Custom Covers - Our Specialty At No Extra Charge To You
FRONT COVERS
At Family Keepsake Cookbooks we understand the importance of a well-designed cover for your project. We specialize in creating beautiful full color covers AT NO EXTRA CHARGE TO YOU!
Whether you choose to include original artwork or a photo of your family – you can capture the spirit of your project with a personalized custom cover. Just send us the image(s) that you want included and our design team will help you bring it all together – FREE OF CHARGE!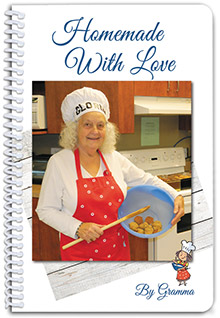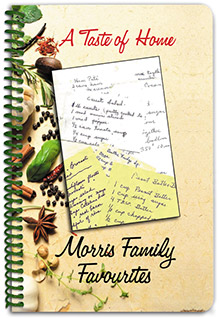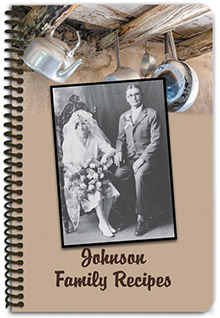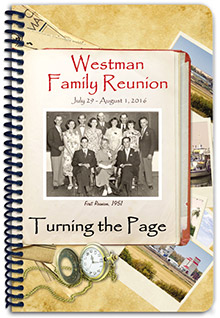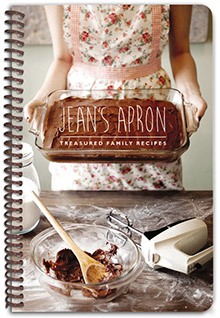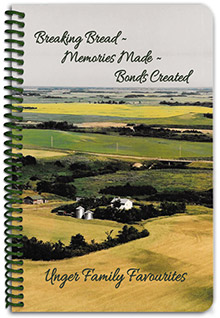 BACK COVERS
Enhance your cookbook even further with a fully customized back cover. Color coordinate – add a second photo – it's only limited to your imagination.
As long as we can include our Family Keepsake Cookbook logo on your outside back cover – we'll help you create a fully customized full color back cover – once again – FREE OF CHARGE!
None of our competitors offer this service without charging additional fees. At Family Keepsake Cookbooks, we understand the importance of great covers on your cookbook. Creating CUSTOM COVERS is our specialty!